New Patient Center at Duarte Azusa Animal Hospital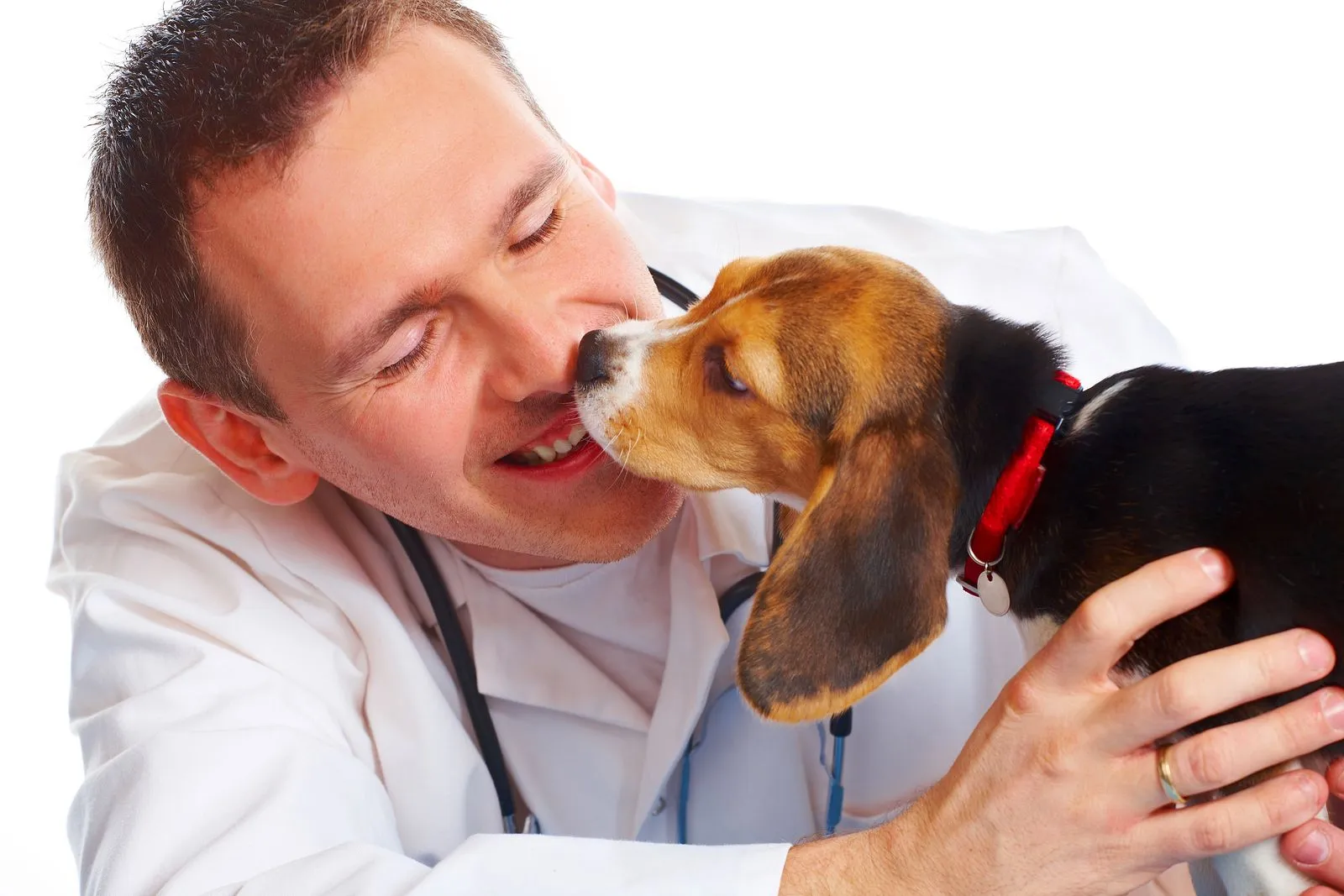 When you need a trusted animal hospital in the Bradbury, Duarte, or Azusa area, contact our team. Our exceptional experience and dedication can help give you the confidence you need when reaching out to a veterinarian for the care of your pet. Our team makes it as easy as possible for you to gather key information and to get started with our service. You can always simply call our offices right away to speak to us about any questions or concerns you may have.
Your First Visit with Us
To make your first visit with Duarte Azusa Animal Hospital a success and as easy as possible, we offer a number of opportunities for you right now. First, take a moment to fill out our New Pet Intake Form. This form provides us with important information about your pet, his or her medical history, and your information. Doing this now will help to save you time in the office when you arrive.
During your first visit with us, be sure to share any information possible about your pet, your expectations for the service you'll get from us, and any concerns you have. Our job is to ensure your pet gets the best possible care while also helping to ease your mind and provide you with the supportive environment you need. Dr. Rahim Zabihi will provide you and your pet with one-on-one care and attention during your visit to ensure the very best possible outcome.
Take a moment to check out our:
Our Animal Hospital Offers Comprehensive Care and Support
Count on Duarte Azusa Animal Hospital for all of your pet's unique needs. When you visit us, let us know how we can help you. Our services include:
Preventative care and wellness checkups
Pet dentistry
Senior-pet care
Puppy and kitten care
Nutritional counseling
Behavior counseling
Skin allergy, irritation, and tumor treatment
Surgery (Soft tissue & Orthopedic)
And other services
We offer many of the services your pet needs in-house including our in-house pharmacy, radiology department, blood pressure monitoring, microchipping, and eye pressure monitoring. As a full-service animal hospital, you don't have to worry about the type or amount of care your pet will receive
Why Trust Our Team with Your Pet?
Dr. Rahim Zabihi is a dedicated veterinarian that's passionate about providing exceptional care. Our vet has practiced veterinary medicine since 1989 and the local community since 2001. We understand your needs for quality care that's immediately available, which is why our animal hospital offers emergency care during normal office hours. We serve many types of animals and provide comprehensive care.
Schedule Your Appointment in Our Bradbury, Duarte, and Azusa Offices
Our animal hospital serves pet patients from Bradbury, Duarte, and Azusa as well as the surrounding area. If you have any questions or concerns about your pet's needs or wish to schedule a convenient appointment time, call our offices today. For emergency, same-day care, call us first at (626) 357-2251.