Increased Pet Blood Pressure: Causes, Diagnosis & Treatment With Our Duarte Veterinarian
Hypertension, also known as high pet blood pressure, affects humans and animals alike. At Duarte Azusa Animal Hospital, our Duarte veterinarian, Dr. Zabihi wants every local pet owner to be aware of this health condition and what can be done to treat it in dogs and cats.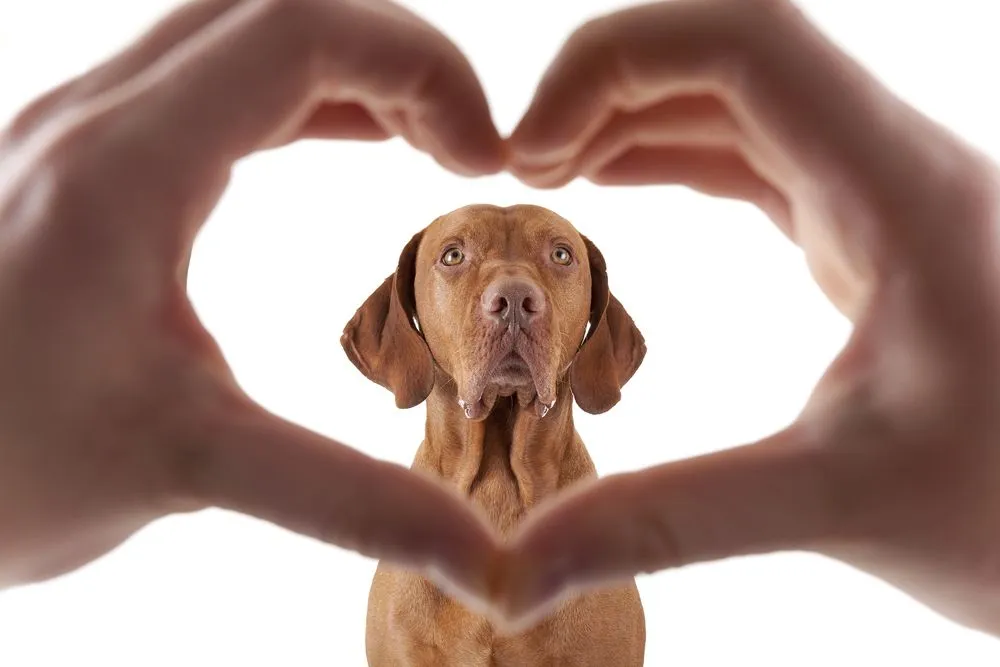 What is Hypertension?
Hypertension (high blood pressure) means that the force or resistance within the arteries of the body are higher than normal. This typically means that the blood has to work even harder to pump blood throughout the body. If left untreated, hypertension can lead to damage to the heart, kidneys, lungs, eyes, nervous system (e.g., stroke), and other tissues and physiological systems within the body.
What Causes Hypertension?
About 80% of cases of hypertension is considered secondary. This means that some other health condition is actually causing the increase in blood pressure.
The most common cause of secondary hypertension is kidney disease. Other causes include hormonal dysfunction, Cushing's disease, and hyperthyroidism.
In some cases, an animal may be suffering from "primary hypertension." This essentially means the hypertension is a stand alone condition and not caused by some other chronic health problem. The cause of primary hypertension is not exactly known. It is believed that genetics play a role. Older animals may also be at greater risk for developing blood pressure problems.
What are the Symptoms of Hypertension?
Symptoms of canine or feline hypertension are not always easy to spot. They may not show up until long after the high blood pressure has developed.
If signs and symptoms do develop, the type and severity can vary from animal to animal. The common ones include:
Acute onset of blindness or bleeding in the eye
Dilated pupils
Retinal detachment
Abnormal eye movement
Blood or protein in the urine
Nosebleeds
Enlarged or abnormally small kidneys
Seizures
Disorientation, circling, weakness, impaired coordination, and behavioral changes
Heart murmurs
Enlarged thyroid gland
How is Hypertension Measured?
A normal arterial (systolic) blood pressure for dogs is around 110 mmHg to 160 mmHg. A normal arterial blood pressure for cats is around 120 mmHg to 180 mmHg.
We can measure your animal's blood pressure by using a veterinary blood pressure monitor (or sphygmomanometer). This is similar to the type of blood pressure monitor used in humans.
To confirm a diagnosis of hypertension in your animal, we may also use special tests and imaging procedures to evaluate the health of your pet's organs, including the kidneys, thyroid glands, and eyes.
How is Hypertension Treated?
Treating the cause of hypertension is just as critical as managing the symptoms. So, in addition to medications to help lower and regulate your pet's blood pressure, the underlying causes (if any) of your pet's hypertension must also be addressed through proper disease management.
If your animal does have a history of high blood pressure, it's important to bring your animal in regularly for a pet wellness exam to monitor overall health and disease progression.
Call Us Today To Schedule An Appointment For Hypertension and Blood Pressure Monitoring
If you're concerned about your animal's health, be sure to schedule an appointment soon with our team here at Duarte Azusa Animal Hospital in Duarte, CA. We're fully committed to helping your animal achieve maximal health at every stage of life! To schedule an appointment or to find out more information about our veterinary services, call us now at (626) 357-2251.