Pet Care Products From Our Duarte Veterinarian
When you bring your pet into our hospital, the last thing you want is to receive a diagnosis and then have to drive across town to get your pet's prescription filled. You want your pet to begin experiencing relief as soon as possible, which is why finding a veterinarian with an in-house pharmacy for pet care products and medications makes all the difference. Here at Duarte Azusa Animal Hospital, we're proud to be both a full-service veterinary clinic and pharmacy, so you can save yourself the hassle of running around town for the products you need—and your pet can start feeling better sooner!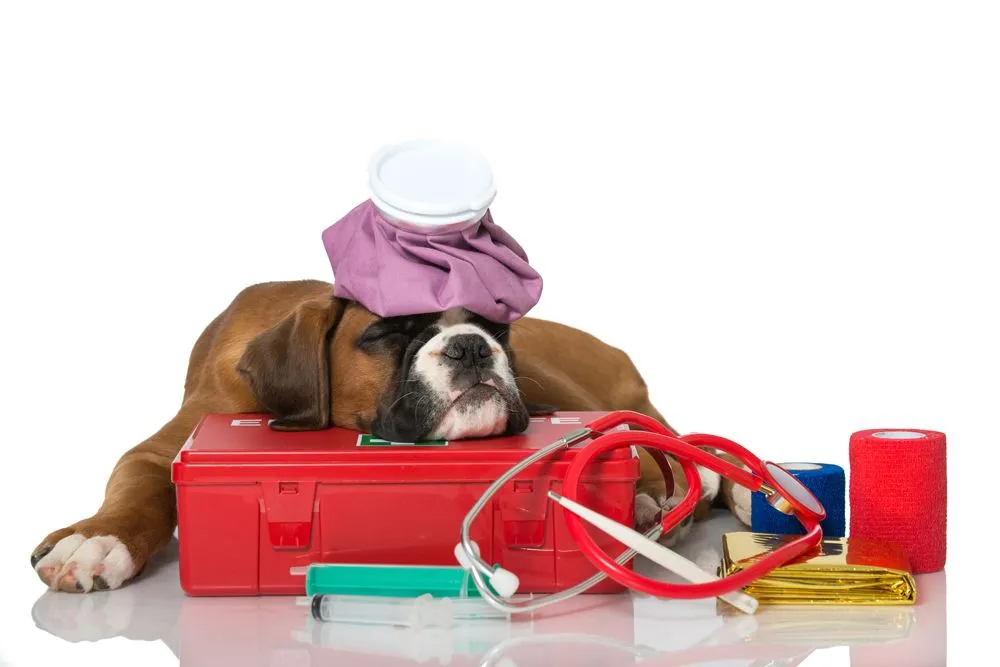 Why Purchase Pet Care Products From a Veterinarian?
There are many reasons to obtain your pet care products and prescription medications directly from our veterinarian. For starters, doing so can significantly reduce your wait time to get the medications or antibiotics your pet needs. And when you have a pet who is ill and suffering from uncomfortable symptoms, all you want is to help them feel better as soon as possible.
Furthermore, when you get your pet care products directly from your veterinarian, you can enjoy added peace of mind in the quality of the products. That's because our experienced and knowledgeable veterinarian will only carry and prescribe the best treatments and medications for your pet.
Finally, we make it easy to request and obtain refills on your pet's prescription when needed. Simply give us a call with your request and we'll have it ready for you as soon as possible. Even if you have previously been working with a different veterinarian, we're happy to help in this regard because our priority is helping your pet feel better.
Pet Products Offered By Our In-House Pharmacy
We're able to offer a wide range of pet care products here at our convenient in-house pharmacy. In addition to prescription medication, we also carry over-the-counter medication that can be effective for treating many common illnesses and conditions. In many cases, while we await lab tests to come back for your pet, we can even prescribe or give them something to help relieve the pain and discomfort in the meantime.
We also carry a wide range of specialized pet foods and treats in our office. If your pet has been recommended for a special diet or other nutrition changes, you can likely find the food and treats you need for your pet in one convenient place, saving you the trip to the pet store!
Finally, we carry a line of great pet care products that have been approved by our vet and can help improve your pet's quality of life.
Questions? Contact Our Duarte Veterinary Team Today!
If you have any questions about our in-house pharmacy at Duarte Azusa Animal Hospital, or if you'd like to schedule an appointment for your pet, contact our team today! You can reach our office by calling (626) 357-2251 today!