Contact Duarte Azusa Animal Hospital Today
The primary mission of Duarte Azusa Animal Hospital is to attain and continue the optimal health and happiness of your pet. We facilitate the healing and health maintenance of your animal by using the latest medical procedures and surgical techniques. Additionally, our facility is equipped with the latest technologically-advanced veterinary equipment, such as digital X-Ray and laser therapies. This equipment helps us diagnose and treat your animal most effectively. Duarte Azusa Animal Hospital offers preventative health care and wellness programs that include, but are not limited to behavioral interventions, elective surgery, and animal dentistry.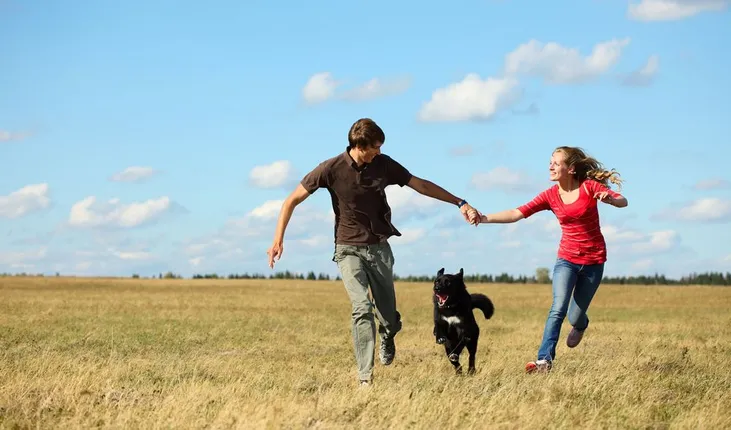 As a modern, full-service small animal hospital, we strive to bring our clients the peace of mind that goes hand-in-hand with exceptionally high levels of competence and experience. We believe in thorough, open, honest and respectful communication between doctor, staff, and clients.
Our veterinary clinic and animal hospital is overseen by Dr. Rahim Zabihi, a local licensed veterinarian with years of experience treating and caring for animals. Dr. Zabihi is a vet you can trust to competently treat your animals with genuine caring and compassion.
The importance of scheduling regular vet appointments
We feel that it is important to educate animal owners on ways in which they can keep their pets healthy all year long. Our veterinarian and helpful staff are knowledgeable about preventative measures that animal owners can take, such as practicing sound nutrition and making sure their animals get ample exercise. We encourage our clients to openly discuss these issues with us.
Our services aim to extend each animal's longevity through routine checkups and wellness care, to ease its pain and suffering and to ensure each pet's continued health and well-being throughout its lifespan.
Each member of our team truly loves animals and is committed to the practice and promotion of top quality pet care. We provide a wholesome and nourishing environment and with the utmost compassion.
We are conveniently located at:
2714 E Huntington Dr Duarte, CA 91010
Phone: (626) 357-2251
Fax: 626-357-9381
Please call us today to schedule an appointment.