Pet Anesthesia and Patient Monitoring at Duarte Azusa Animal Hospital
Here at our Duarte veterinarian practice, we take pride in being a full-service animal hospital that is prepared to handle all of your pet's regular and emergency needs. From preventive care to advanced surgeries for orthopedic and dental care, you can rely on the experienced team at Duarte Azusa Animal Hospital in Duarte, CA.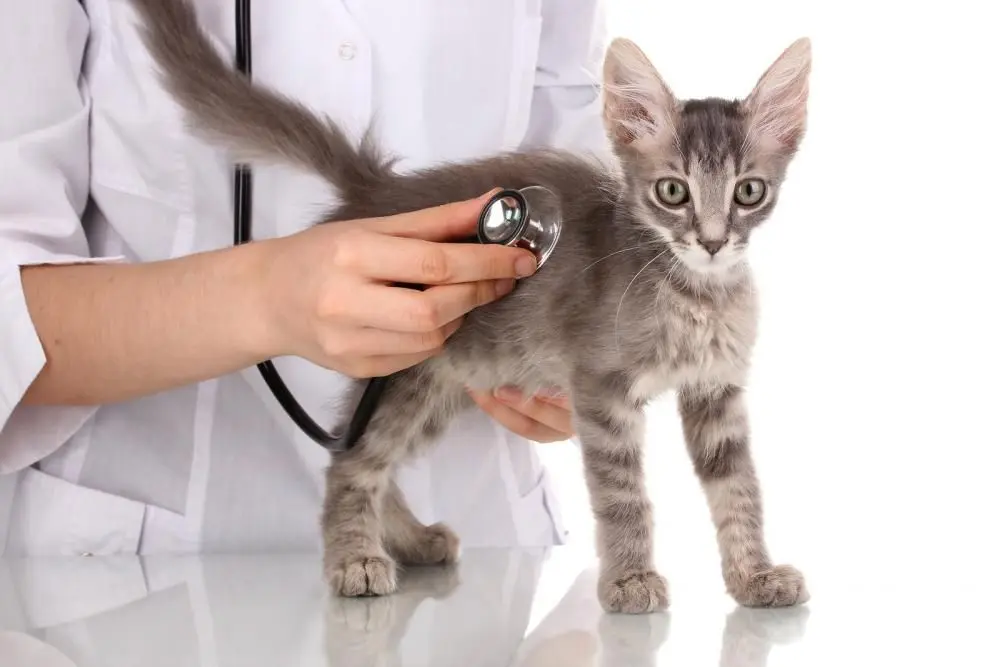 We offer fully monitored anesthesia services to complement both routine and complex surgical procedures, so you'll know your pet is safe even under the influence of these essential medications.
Safe Pet Anesthesia with a Duarte Veterinarian
Our Duarte veterinarian, Dr. Zabihi, has a fully trained staff to ensure that when your beloved pet does need anesthesia for a dental or planned or emergency surgical procedure that it will be as safe as possible. Here at Duarte Azusa Animal Hospital, we know how the anticipation of such procedures can be very stressful for both you and your pet. However, you can't let that stress keep you from meeting your pet's needs. We'll put your mind at ease while keeping out environment as comfortable as possible for your pet with our strong skills and thorough evaluation process.
Pre-Anesthesia Evaluations from Your Duarte Veterinarian
Before we even consider putting your pet under anesthesia for dental or surgical procedures, we'll conduct a full evaluation of your pet's prior and current physical history. We'll ask you several questions to get us started and then follow up accordingly with a physical examination of your pet. If necessary, we'll also want to run blood tests on your pet to check for several things including:
Current medications in their bloodstream.
Any herbal supplements present.
Their history of surgical anesthesia.
Lung and heart issues.
If there are concerns based on your pet's history and/or the results of our physical examinations, we'll consult with you right away to determine another course of action.
Pet Anesthesia Monitoring
While there are risks associated with pet anesthesia, we want you to know that your pet will be monitored by our experienced team at all times while 'they are under' the influence. While your precious pet is under anesthesia, we're right by their side from the time they fall asleep until they awaken post-procedure.
Looking for a Veterinarian in Duarte You Can Trust? Cal Us Today!
Our experienced veterinarian team wants the opportunity to earn the trust of you and your pets. We often offer new patient specials, so check our website today to learn more or call us at (626) 357-2251 to learn more about our comprehensive pet care today.