Nutrition Counseling for Your Pet in Duarte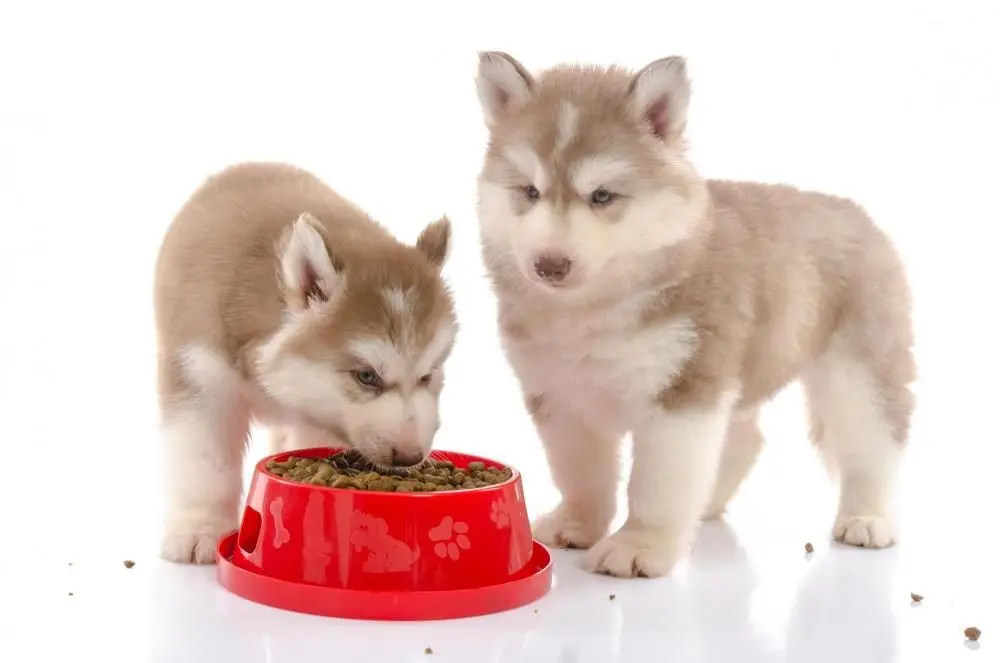 Good nutrition enhances your pet's life in so many ways. Nutritious food help your pet feel better, play with more energy, avoid illness and live longer. If you are like most pet owners who feel passionately about their animal companion's health, you want to choose the best food for your four-legged or winged friend. You may not know which foods are best, though, and how much to feed your dog, cat, rabbit, pocket pet, bird, or reptile every day.
Fortunately, our veterinary professionals at Duarte Azusa Animal Hospital provide nutrition counseling to help you feed your pet the right amount of the most nutritious food available.
Duarte Veterinarian Provides Nutrition Counseling
Nutrition is an essential part of your pet's well-being, so our Duarte veterinarian may perform a nutritional assessment while examining your pet. A nutritional assessment is always the first step in nutrition counseling. During this assessment, our vet may consider the age, physical health and activity level of your pet, and recommend a diet that best fits those factors for your animal companion.
Our vet will also consider diet-specific factors that ensure the safety and appropriateness of certain foods. Finally, our veterinary professional will assess the frequency, timing, location, and method of feeding to help you identify problems such as over- or underfeeding, overcrowding at the feeding station, excessive use of treats and other issues that can interfere with nutrition.
Nutrition Screening Process
Our screening is a two-part process that begins with a screening evaluation for every patient. The screening evaluation includes measuring body weight, body fat, and muscle mass.
If the screening evaluation shows that your pet has risk factors for poor nutrition, our veterinarian will perform an extended evaluation to create a detailed assessment of your pet's nutritional status. The extended evaluation includes a review of your pet's health history, physical examination and diagnostic workup, assessment of food intake and behavior, feeding and environmental factors.
Our Duarte veterinarian can then provide nutrition counseling to help you select the right food for the best health of your pet. In some cases, we may suggest supplements that give your pets the vitamins and minerals they need, even when they do not eat right. We can also help you measure the right portions to keep your pet at a healthy weight, and select treats to keep your pet both healthy and happy. Providing the right food in the correct amounts helps your pet look and feel its best.
Schedule an Appointment for Nutrition Counseling
If you would like to improve the health of your pet by providing nutritious food, consider nutrition counseling from Duarte Azusa Animal Hospital. We have the training and expertise to assess your pet's food intake, health and nutritional needs. Our facility is conveniently located at 2714 E Huntington Dr in Duarte, CA, but we also serve those in Azusa and Bradbury. Make an appointment for nutrition counseling with the veterinary professionals at Duarte Azusa Animal Hospital today by calling (626) 357-2251.